Wuhan University
---
May–October 2019. University of British Columbia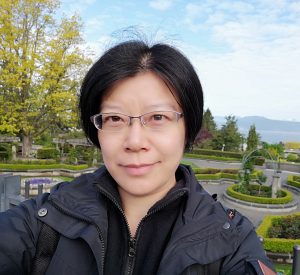 Peng Lu is a lecturer in Folklore Comparison from Wuhan University. She received her BA in English, M.A. in Applied Linguistics and Ph.D. in Folkloristics from Wuhan University.
Her current teaching and research interests include folk belief, folk language, folk literature and food culture. Her primary research tends to analyze the differences and interaction between Chinese and western folklore, to explore the creative and technological approaches to protect folk culture in the background of cultural globalization. She is currently working on one project to examine the methods of Poverty alleviation through intangible cultural heritages protection.
She will be delivering a lecture entitled, "The influence of Buddhism on Chinese language".