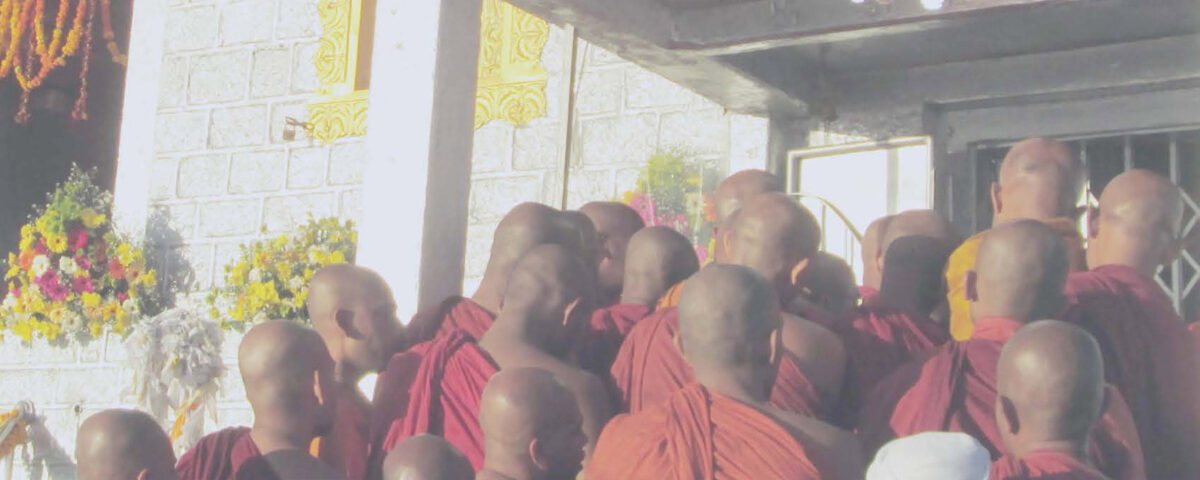 Speaker: Anne M. Blackburn (Cornell University)
When: 10 am–12 pm, Tuesday, March 19, 2019
Venue: Collège de France
In the first centuries of the second millennium A.D., royal pilgrimage patterns in Lankā changed to involve sites in the island's southwestern region including the famous Buddha footprint known as the Śrī Pada. This lecture draws from Buddhist devotional literature, royal epigraphy, and Indian Ocean commercial history to explain the new southwestern focus in Buddhist pilgrimage and how locations like the Śrī Pada were authorized within Buddha biography and the cult of pilgrimage.
About the Speaker: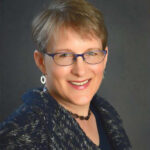 Anne M. Blackburn studies Buddhism in South and Southeast Asia at the intersection of Buddhist institutional history, literary studies, intellectual history, and political economy, with a particular interest in Buddhist networks (literary, monastic institutional, political, and trade) linking Sri Lanka And mainland Southeast Asia before and during colonial presence in the region. Her publications include Buddhist Learning and Textual Practice in Eighteenth-Century Lankan Monastic Culture (Princeton, 2001), Locations of Buddhism: Colonialism and Modernity in Sri Lanka (Chicago, 2010), "Buddhist Connections in the Indian Ocean" (JESHO, 2015), and "Buddhist Technologies of Statecraft and Millennial Moments" (History and Theory, 2017). Research towards her current book project, Making Buddhist Kingdoms Across the Indian Ocean, 1200-1500, was supported by an ACLS Fellowship.
Download the lecture poster here (French).
This lecture is organized by Collège de France, CEIB (Centre d'Études Interdisciplinaires sur le Bouddhisme), Inalco (Institut national des langues et civilisations orientales), Ecole Pratique des Hautes Études, and sponsored by Tianzhu Global Network for the Study of Buddhist Cultures.