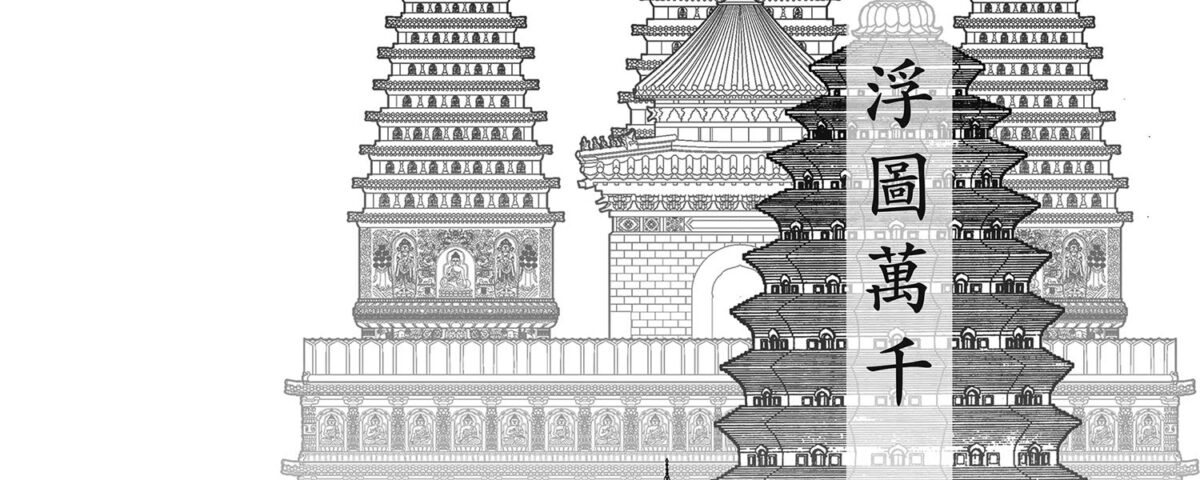 Speaker: Nan Wang (Tsinghua University, School of Architecture)
When: 1 pm–3 pm, Wednesday, July 17, 2019
Venue: Harvard University, Sackler Building 427
This lecture is the second instalment of the three-part lecture series, which will focus on multi-eaved and flower-shaped pagodas.
About the Speaker:
Nan Wang received his Bachelor of Architecture at the School of Architecture, Tsinghua University in 2001 and his PhD in the School of Architecture, Tsinghua University in 2008, studying under Professor Wu Liangyong. Since 2009, he has been a lecturer at Tsinghua University, teaching architectural and urban design courses. He has been a Visiting Professor at the Institute of The Forbidden City in Beijing since 2019. His main research interests are the history and proportions of traditional Chinese architecture. His most important academic books are Rules of Square and Circle, Harmony of Heaven and Earth: A Research on the Proportions of Chinese Traditional Capital Cities and Architectures (2018), The Traditional Architecture of Beijing (2016), and  Ancient Capital City Beijing (2012).  Since 2013, Nan Wang has published nine volumes of the series of"Epic of Architecture" in Duku, a famous Chinese magazine on arts and humanities, including "The Pantheon,"  "Tombs of Han Dynasty,"  "Pagodas and Grottoes Coming to the East, "Stone Remains of the Six Dynasties, "Golden Heaven, "Dreams back to Tang Dynasty," "Sacred Monasteries," "Mysterious Book of Ying Zao," and "Structure of Wood and Spirit of Zen."
See the original event posting here.
Download the lecture series poster here.