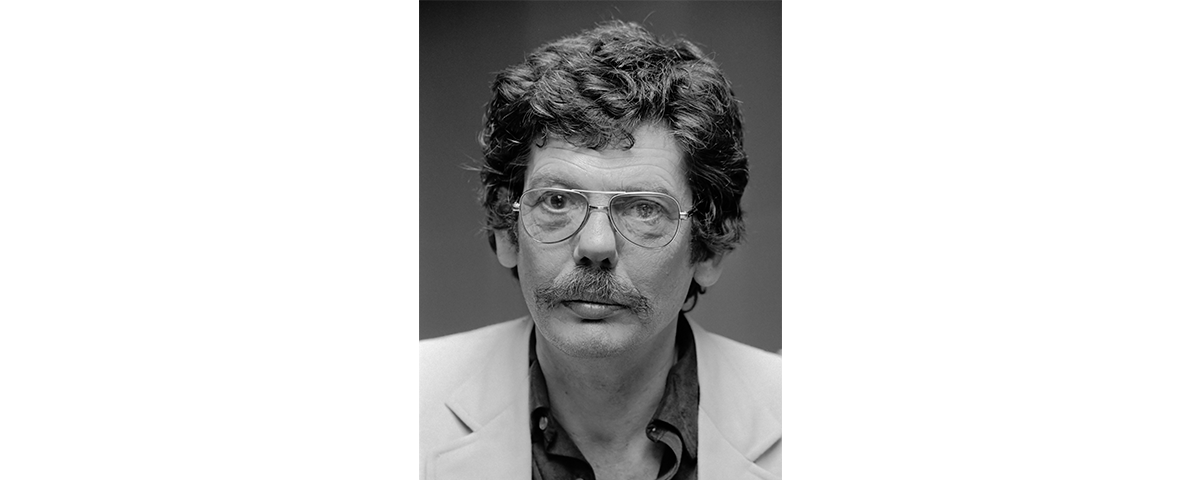 Speaker: Marjan Beijering (Geschiedenislab, The Netherlands)
When: 7:30–9 pm, April 3, 2019
Venue: Library Lab Magnel, Arts and Philosophy Faculty Library, Rozier 44, Ghent University
This lecture is part of the "Permanent Training in Buddhist Studies (PTBS)" Lecture Series of the Ghent Centre for Buddhist Studies.
Abstract:
Among Buddhists Janwillem van de Wetering is probably still famous for his book The Empty Mirror, his account of his year and a half stay in a Zen monastery in Japan. The book was published in 1973 in the United States and became an immediate success. Although the book was published in 1971 in the Netherlands, he only became well known here after his success overseas. With the detective novels featuring the duo Grijpstra en de Gier Van de Wetering became a celebrated and bestselling author whose novels were read not only in The Netherlands, but also widely abroad. On a recent list of best-selling Dutch writers abroad, he is still number 7 in the top ten. In this lecture I would like to share with you the dualism in his life.
Janwillem van de Wetering moved to Maine in 1975. There he died on July 4, 2008, at the age of 77. The message of his death appeared in Dutch newspapers as well as in The Guardian, The New York Times and Der Spiegel. He was known as bestselling author, adventurer and philosopher—more than as a Buddhist.

About the Speaker:
Marjan Beijering studied social history in Rotterdam and is an independent historian (www.geschiedenislab.nl). She is working on the biography of Janwillem van de Wetering.